Hi. I'm Caroline. Thanks for stopping by. Do you like music? Oh good. Do you like avocados? Even better. Oh, and janky mandolin is your jam? Super. This will be just fine then. Welcome to my little corner of the internet. 1


Bio
Caroline Adelaide Shaw is a New York-based musician appearing in many different guises. Trained primarily as a violinist from an early age in North Carolina, she is a Grammy-winning singer in Roomful of Teeth and in 2013 became the youngest ever winner of the Pulitzer Prize for Music, for her enigmatic composition Partita for 8 Voices (also nominated for a Grammy for Best Classical Composition). She will make her solo violin debut in 2015 with the Cincinnati Symphony (MusicNOW). She is the inaugural musician in residence at Dumbarton Oaks in the fall of 2014, and she will be the Composer in Residence for two years (through 2016) with Vancouver's Music on Main. Caroline has also performed with ACME (American Contemporary Music Ensemble), the Trinity Wall Street Choir, Alarm Will Sound, the Mark Morris Dance Group Ensemble, the Knights, Victoire, the Yehudim, and many others. (And she has appeared incognito as a backup singer or violinist, on Saturday Night Live with Paul McCartney, on Letterman with The National, on the Tonight Show with the Roots.) Caroline was virtually unknown as a composer before the Pulitzer announcement in 2013, having written only a handful of pieces. While committed to maintaining a busy freelance career as a violinist and singer, performing primarily contemporary classical music, she has taken commissions to create new work for the Carmel Bach Festival, the Cincinnati Symphony, the Guggenheim Museum (FLUX Quartet), The Crossing, and the Brooklyn Youth Chorus. Other personal projects include the development of an evening-length theater work, Ritornello, and a slowly-evolving ambient electronic album. Caroline studied for fifteen years with Suzuki violin pedagogue Joanne Bath before working with Kathleen Winkler at Rice (B.M. violin) and Syoko Aki (M.M. violin) at Yale, and she is currently a doctoral candidate in composition at Princeton. She has been a Rice Goliard Fellow (busking and fiddling in Sweden) and a Yale Baroque Ensemble fellow, and she was a recipient of the infamous Thomas J. Watson Fellowship, to study historical formal gardens and live out of a backpack for a year. As a teenager many years ago, she spent a life-changing summer playing chamber music at Kinhaven Music School in Vermont, which is probably why she would prefer to perform barefoot whenever possible. Caroline loves the color yellow, avocados, otters, salted chocolate, kayaking, Beethoven opus 74, Mozart opera, the smell of rosemary, and the sound of a janky mandolin.
She changes gears so quickly and so easily, and every turn is so unexpected and so full of joy. And it's in such a convincing and cohesive manner that you could never doubt the sense of architecture and the sense of premeditation.
Jeremy Geffen (Carnegie Hall)
Listen
Partita for 8 Voices Ritornello Other scores

---

Listen here . . . Partita for 8 Voices String Quartets

Ritornello, string version

Also

Gustave Le Gray, solo piano

Taxidermy, percussion quartet

By & By - Will there be any stars in my crown
It's hard to track a style that seems to have emerged all of a sudden, fully formed.
Dan Trueman (Princeton University) — New York Times, 17 April 2013
She has ­discovered a lode of the rarest commodity in contemporary music: joy.
New York Magazine (Justin Davidson)
Contact
Bio
|
Press
|
Music
|
Contact
For commissions and engagements, please be in touch with James Egelhofer:

For scores, please visit Caroline Shaw Editions .
For other general communication: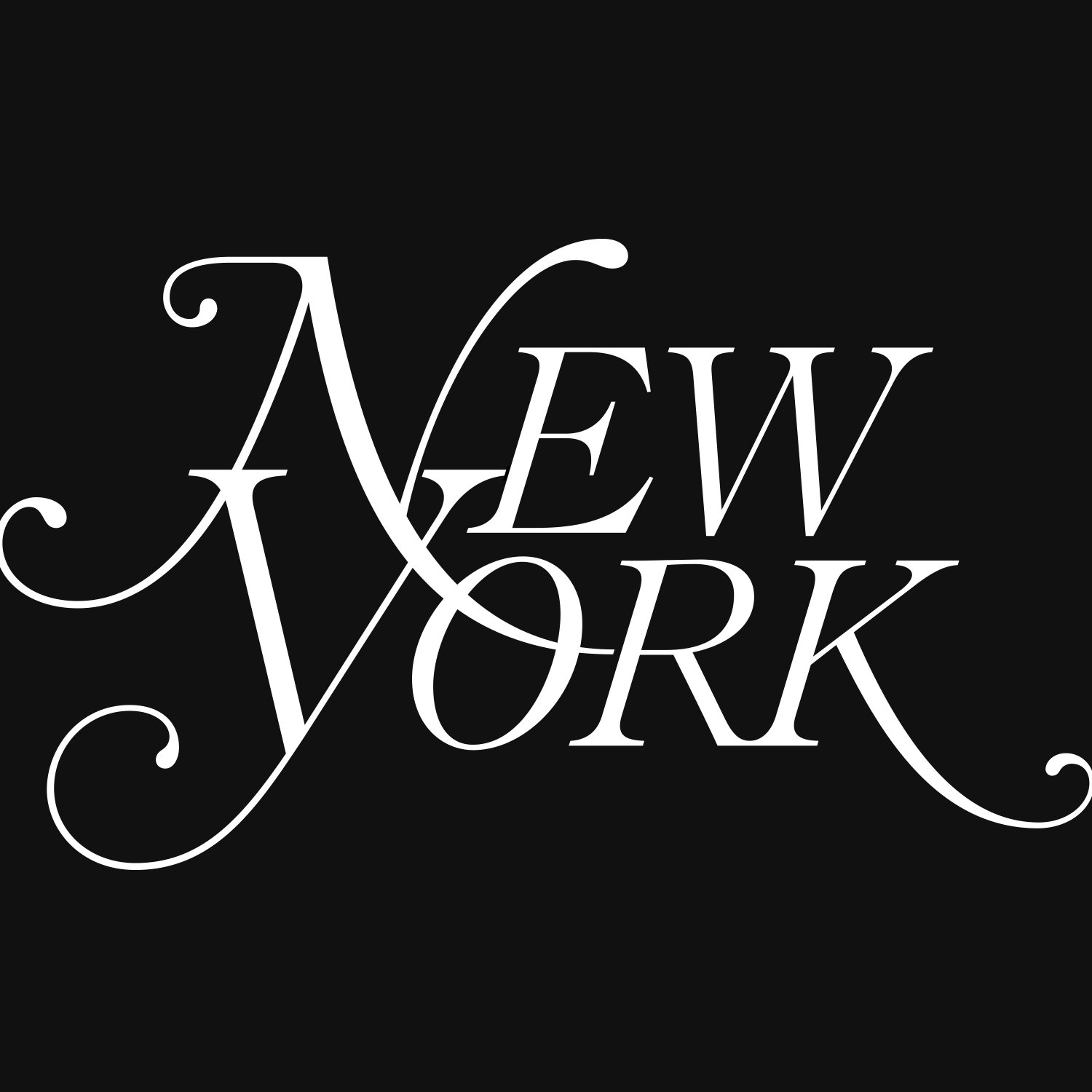 New York Magazine | JUSTIN DAVIDSON | 10 November 2013
If Byrne is right, and creative Millennials start giving up on New York before they even arrive, then we'll be relying ever more on cultural imports like Salonen and Van der Aa, who stop off for a night or two to titillate sophisticates before moving on. But I don't really believe the city's artistic soul is being stifled by real-estate prices. Shaw is here, and she's just getting started; the trick is persuading her to stay.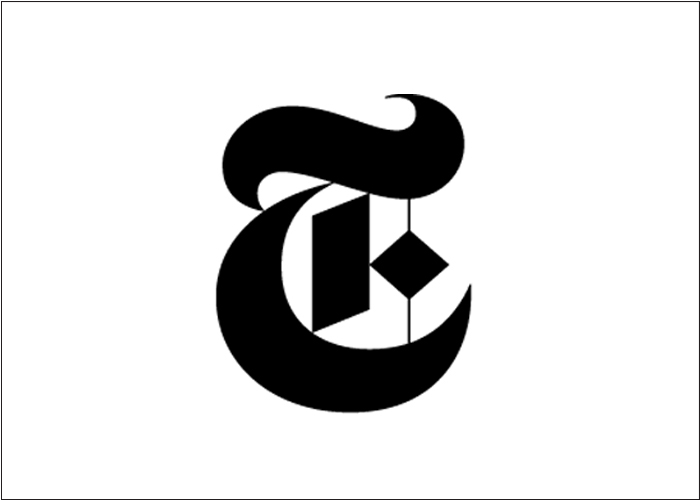 New York Times | ZACHARY WOOLFE | Published: April 17, 2013
Caroline Shaw, the winner of the 2013 Pulitzer Prize in Music, isn't quite ready to own up to what she does.

The FADER Magazine | Matthew Schnipper | Issue 89, January 2014
"I joke with a friend because we're both really emo, we're like 'the deep joy and the deep sadness of the world' all the time," she says. "That's pretty much how I feel: deeply joyful, deeply sad."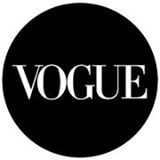 L'Uomo Vogue | Stefania Medetti | October 2013 (n.444)
"My great-great-grandmother was called Adelaide: she married Chang Bunker, one of the two Siamese twins who arrived from Thailand in the 19th century and were a carnival attraction. I often think of Chang when I'm touring, when I play, and when life seems like an absurd circus."
Sometimes I make little films while I'm on the train. Using old recordings of my music. Just for fun. I post them in this album from time to time.
NYC up to Poughkeepsie | Dec 2013
{ violin study for Othmar Ammann }
view of Newark at 7:20am | NY to NC | Dec 2013
{ Taxidermy | performed by Sō Percussion }
DC to NYC | Nov 2014 | rear view
{ reverse of 1655 for string quartet }